Development, Production and Supply
bench equipment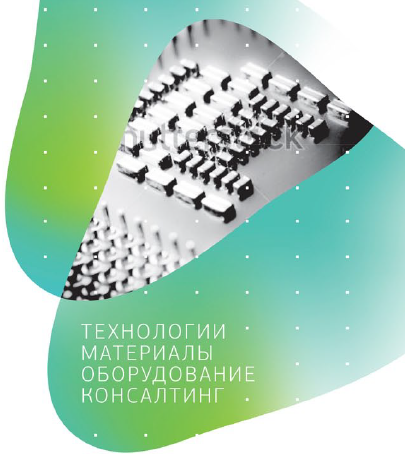 NPC Progress LLC.​
We specialize in complex development, production and deliveries of bench equipment and materials for enterprises of the radio-electronic, aviation, marine and space industries of Russia and their subsequent service.
We are a company that operates quickly and efficiently, providing the possibility of installment payments and postpaid.
Our Service
We are ready not only to supply the equipment required by the Customer, but also to manufacture it on our own production.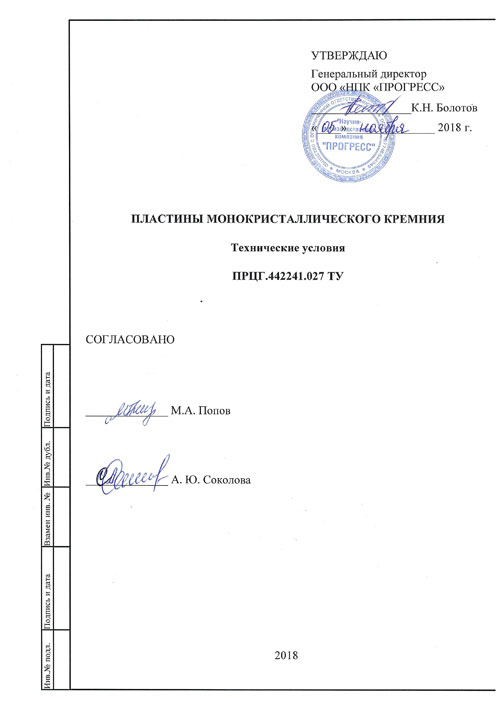 Design, development and production of measuring test stands with subsequent certification
Supply for industrial and electronic equipment with the carrying out starting-up and adjustment works and warranty service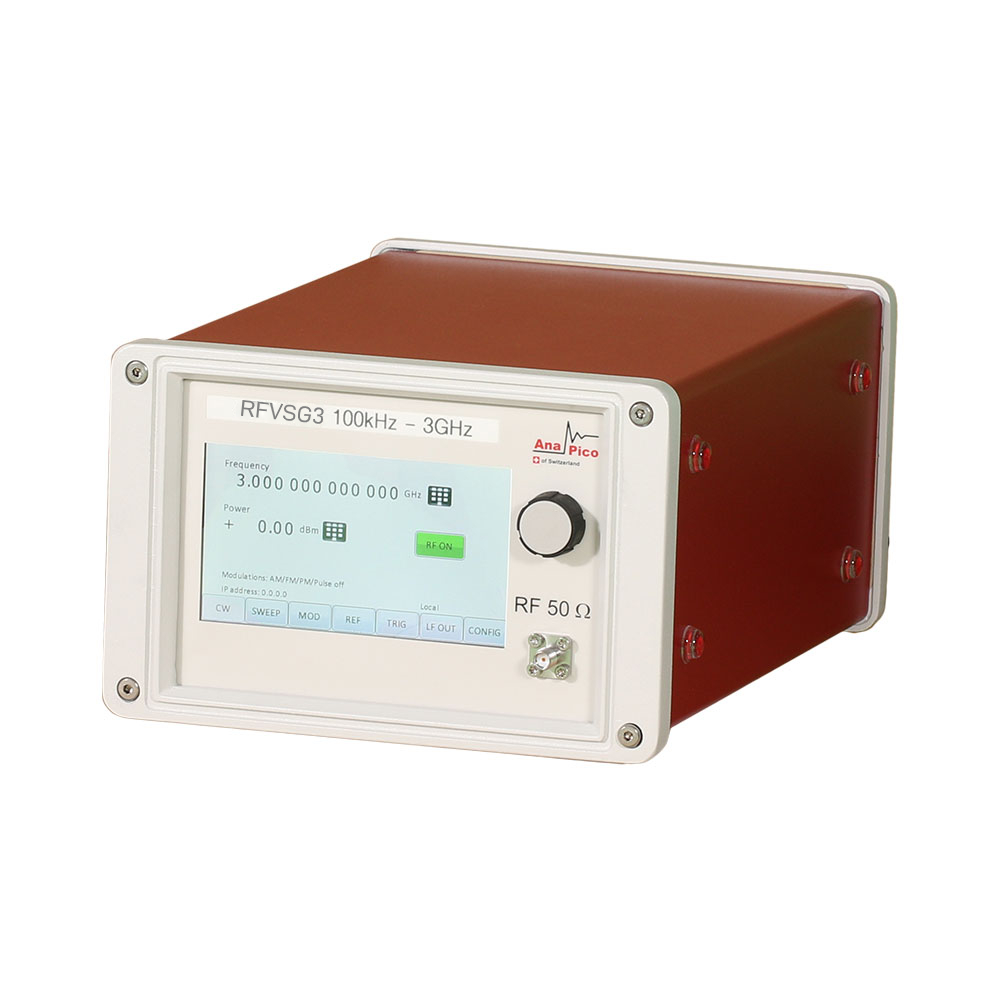 Our company is the official distributor of AnaPico Ltd. and NPO GAMMA Ltd. on the territory of the Russian Federation.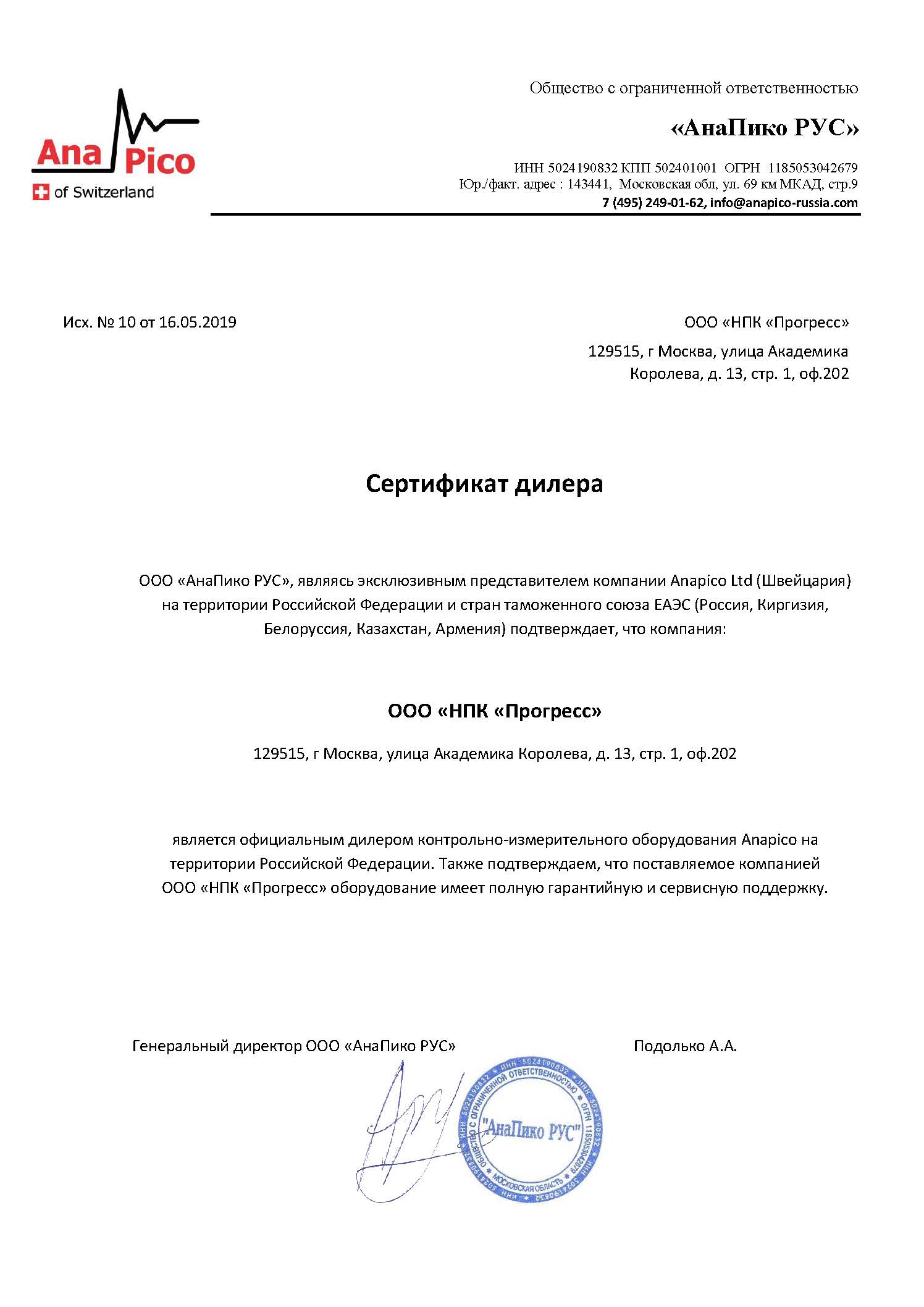 Completed Projects
Our team consists of experienced engineers and technical specialists, which allows us to solve problems of any complexity. Below is a list of some of the projects implemented by NPC Progress LLC.
A set of probe equipment for measuring ADC, DAC
Complex for monitoring electrical parameters and VLSI operation
Production of contact blocks of devices (CU)
Our Advantages
We are ready to discuss individual solutions and conditions with each Customer.